Posted on 13th, Mar 20
Please beware of the fraudulent old car dealers as many cases have happened in Sydney where the scrap dealers or salvage yards charge a hefty amount of money for Car Removals in Sydney. Instead of paying them for buying the car, they cost money to buy their old car. But the fact is that in Sydney there are government registered Car Removal companies that provide Car Removal services for free to their clients. M4 Car Removal is among the companies where you can get reliable services without the fear of any fraudulent activity.
The company serves you with smooth vehicle removal services and offers you a decent amount of Cash for Old Car Sydney along with the assistance of Free Car Removal Sydney. Spotting the old, junked, wrecked, scrap, damaged, or unwanted car or any other vehicle such as truck or caravan truck in your garage, driveway, or at the workplace is an unpleasant experience that can turn your mood off and fill you with negative feelings. Riding such old vehicles is also risky, and keeping those vehicles uselessly is unpleasant and wastage of money and space. So getting rid of these vehicles is the best idea. But find a car buyer carefully to ensure that you are not fooled by the dealer, and you receive the ample amount you deserve.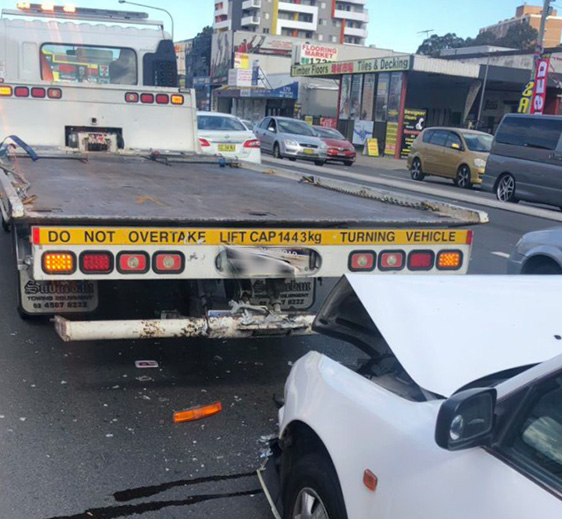 M4 Car Removal not only deals in the car specifically but also deals in other vehicles such as trucks, caravan, etc. for such bid sized vehicles too, and the company provides vehicle removal services. If the car or other vehicle is in working condition and the client is ready to deliver it to the location by driving it him/herself, the company is prepared to compensate the client with the Car Removal charges and pay them extra for the delivery of the car to the location. What else one can expect from the Car Removal service providers.
Many other reasons make the M4 Car Removal the most competitive Car Removal service provider in Sydney are-
Quick and smooth services- Car Removal is known for its time-effective approach and fast services. You can get your car removed from the location in the short period say within an hour and that too without creating any chaos at the site of Car Removal.
Easy to contact and hire- to get the services done, the client has to contact the company via website or customer helpdesk number. The concerned person of the company will handle your call and offer you with all the information required to go for the services. Once the client is agreed to hire the services, the company takes the whole responsibility of Car Removal on themselves and gets the car removed away from the client's location on their own.
Instant cash- the company pays instant cash for the car at the time of Car Removal only, to not to delay the client's payments. They believe in simplified and sorted work done.
For More Details: Call 0469 129 129