Cash for Cars Blacktown - Same Day Pickup with Free Removal
M4 Car Removals Blacktown Pays $9,999 for Scrap, Old & Damaged cars
The best thing you can do with an old car that won't run anymore, or an accident damaged car, is selling it. But this is easier said than done. Consumers want everything 'perfect' today. So, if a car has as much as a 'scratch' on it, they won't buy it. But Cash for Cars companies are different. They buy old cars – no matter what condition they are in. M4 Car Removal is one such company. We can value your car, give you a small price for it and tow it away – all on the same day. Call 0469 129 129
Why throw away your old car when you can make Cash for Cars Company
M4 Car Removal has been buying and selling old cars for years. What we do with old cars – we either fix and resell them for a small profit or we dismantle the parts and sell the metal off as scrap.
All our disposal methods are eco-friendly
One doesn't have to be Ian Kiernan (he's the guy who founded 'Clean Up Australia Day') to realise that what gets into our waterways gets into us. If a car or truck is allowed to leach chemicals, paint or the oil from engines into the Earth – it kills all the natural life present in it.
This is life that sustains us – HUMANS.
If the paint, petrol, grease or oil reaches our waterways, it enters them – then us. And that's what made us decide to do our bit for Mother Nature and adopt eco-friendly practice in our business. By following industry best practices, we ensure that our car wrecking and recycling is carried out in a very eco-friendly manner, with minimal wastage.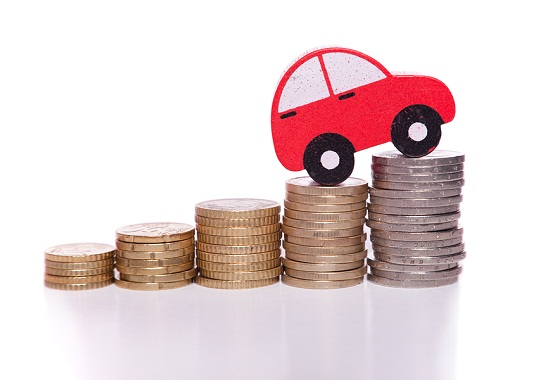 And it doesn't matter where in the City you live. We will come to you to inspect your car and formally value it (we provide 'rough quotes' over the phone). These quotes are subject to the condition we find your car in.
We buy cars of all makes and conditions
Toyota, Honda, Hyundai, Mazda or Ford, the make of your car does not matter. At M4 Car Removal, we buy all car brands, be it Japanese, European or American. The condition of your car will also not dissuade us.
We pay cash for damaged cars
We pay cash for used cars
We pay cash for rusted cars
We pay cash for unwanted cars
We pay cash for an unregistered car
Got a car to sell? Irrespective of its make, model or condition, you've got a definite cash buyer for it in M4 Car Removal.
We'll work our schedule according to yours
At M4 Car Removal, we realise that people are working harder than ever today. Just to keep up.
It can be hard to take time off from work – just because your Cash for Car dealer is coming around to see your vehicle to evaluate it. So, we Schedule our time around yours. We'll pick up your car prior to 7 am if you have a full-time job or after 7 pm – so you can shower and be fresh for the Sale Process when it takes place.
What you'll need should you decide to sell your car to us?
To fill in your Notice of Disposal Form and lodge it with the RTA – once we hand over the sum we've agreed your vehicle over to you. You can obtain a copy of the form from here
Documents you'll need:
The vehicle's NSW registration plate number
Your NSW driver licence or Photo Card details, or a MyServiceNSW Account connected to Roads and Maritime
The new owner's NSW driver licence details, or the NSW motor dealer's licence number
The sale date (known as the date of disposal)
The sale price or market value of the vehicle (whichever is higher).
The rest we'll take care off.
Got an old or accident-damaged car that's collecting nothing but dust?
Do consider inviting us to quote you on its purchase. We pick up our phones in three rings or less. We can be contacted on 0469 129 129 we're standing by to taking your call now!