Cash for Scrap Car - Within 1 Hr We'll Buy Your Car‎
Get Paid Cash for Scrap Cars Sydney
M4 Car Removal pays cash for scrap cars. We want the metals of the cars and will pay you top cash of up to $7,999 for your scrap car or truck. With us, you get the most Cash for Scrap Cars, as we get the most cash from its metals.
CALL 0469 129 129
Why Sell Your Scrap Car To us?
We are one of Sydney's most Reliable Cash for Car Removal Company. When you sell your scrap car to us, you enjoy:
• Instant cash quotes
• Free scrap car removals Sydney
• Instant cash payments
• Free car recycling
• Free paperwork
M4 Car Removal is much more than an average car removal company. We are a removal company that preps & recycles cars & trucks, so you have your Scrap Car Buyer that will get you the most cash for the metals of your car or truck. With us, you get paid Cash for Scrap Cars in Sydney, and you don't have the hassles of prepping it for recycling.
Scrap Car Removal Sydney – We Pay You Cash at Your Door, Collecting Your Scrap Car for Free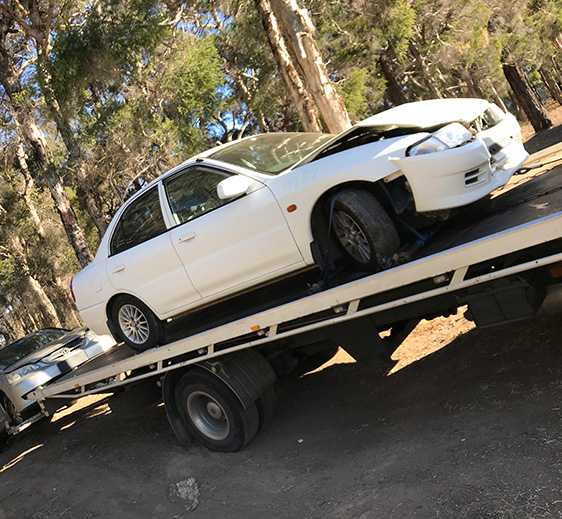 M4 Car Removal is your scrap car buyer that brings cash to your door, buying & collecting your scrap car for free. The process is simple. Contact us, and we'll offer to buy your car for cash. You tell us the time you'd like us to arrive to buy your scrap car, and we'll be there with all the equipment & cash to buy & remove your vehicle.
• Contact an M4 Car Removal appraiser for an instant cash quote for your scrap car. Get your quote over the phone or online.
• Accept or reject our cash offer for your scrap car or truck.
• Schedule a Free Scrap Car Removal in Sydney. Our removals are quick and convenient and the time that the cash for the metals of your car is put into your hands.
Get A Quote Today
To have your scrap car valuated, give M4 Car Removal a call at the number below, or fill out our online quote form at the top right of this page. We are your scrap car buyer & recycler that gets you the most cash for your car or truck.
Call us for a top cash offer for your unwanted scrap car at 0469 129 129.