Top cash for Cars - Best Cars Price in Second
If you have a 4WD that has served you for years and today it is almost a scrap material, we are here to help you get rid of it – and we pay cash for it. Don't let the vehicle take up space that you need or remain unwanted in your yard. We are a trusted car removal company in Australia and we pay top dollar for the old and junk vehicle. Not only that, but we do also buy unwanted 4WD vehicles that are in good condition. We will dismantle the vehicle at no cost and pay you for the scrap car. M4 Car Removal understands that you don't have to be duped of your old, unused, or damaged 4WD car? We offer you fast cash for the scrap car so you build some cash you can use to meet other financial obligations.
Why would you sell your 4WD scrap car?
Chances are that if you want to sell your old, unused car, you do not want it. It has served you and now you feel that you don't need it anymore. Often, you find that when you leave a damaged or unused vehicle to remain pulled in your lot, it takes up unnecessary space that you could utilise in other ways. At M4 Car Removal, we take the hard chore of dismantling the vehicle and hauling the scrap away whilst we give you cash. This way, you will free up space in your building to use it for other purposes.  
Also, there are times when your finances aren't in order meaning that you have pressing financial issues but you cannot find anyone or an institution to offer you fast cash. When you find yourself in this situation, it's crucial that you seek for ways you can find cash quick. M4 Car Removal is your companion when it comes to disposing of your unwanted 4WDs in Australia. We offer you quick cash for 4WD vehicles so that you can sort out your financial difficulties.  Maybe you want to make some home improvement, get some more funds so that you can buy a new car, or you need cash to pay for tuition or a medical emergency – these are situations that may leave you cash-trapped and you need to seek ways to find the funds. Selling unwanted scrap cars offers you an easy way to get the cash you couldn't have obtained elsewhere.  
Additionally, having an unwanted car hauled away from your yard helps you reduce environmental degradation. The old, used car that rests on the lot or garage continues to release toxic substances to your driveway and lots or grounds including oils, liquids, gas, and metal. These substances contaminate the grounds in your yard and a health hazard. Again, most junk removal companies will take any parts they think are useful before they recycle the remaining materials or parts of the car. This means that different pieces are reused before safely disposing of the remaining material. Our junk removal will allow you to prevent polluting your driveways and parking lots by reducing or stopping the substances from reaching your grounds – if you don't have a car pulled in the driveway or parking lot, there are no leaks to the grounds that could pollute the environment.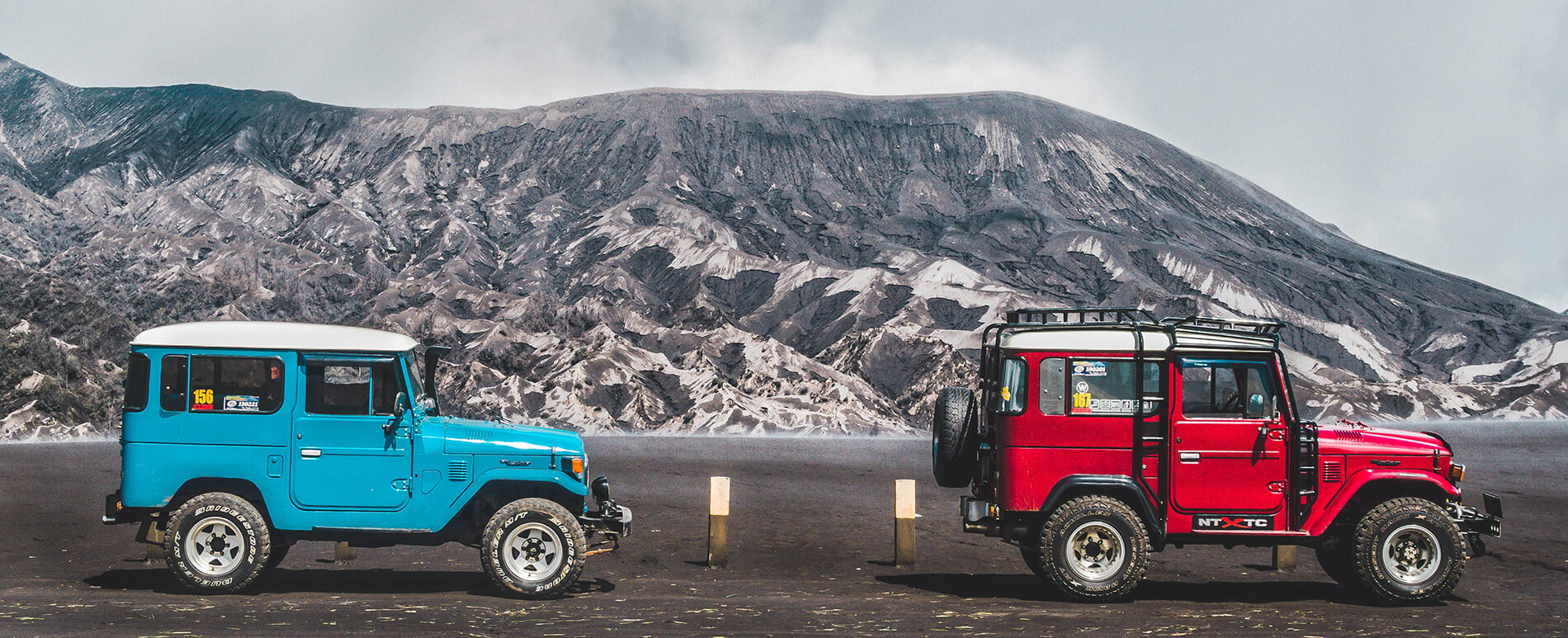 Insured, licensed 4WD junk removal services
We are fully licensed and insured junk removal in Australia. We remove your 4×4 truck or vehicle from your home – we are a trusted junk buyer. We make legitimate deals meaning we offer fair cash offers for 4WD vehicles up to $7999. We ensure fast cash so you don't have to wait days or weeks to get your money. you don't want to wait around for cash payments that turn out to be cheques in your mail. Having payment of cash done on the spot allows you to put the money into the intended use- the most pressing financial issues.   
Fast cash for your 4WD drive car in Australia  
Are you rocking your Toyota Land Cruiser or your Land Rover because it has been idle in the parking lot for many years and it cannot run anymore? Are you looking forward to selling your olden days' worker's choice, the Toyota Hilux? We are here to help you. We buy your 4WD for reasonable cash depending on the condition it is in. Tell us the make, model, and year of your car and we will tell you how much we can offer. We also want you to have the license to show that the vehicle is yours. 
We execute the junk removal process fast once you accept our offer. We are a local junk remover in Australia and we know our work. We won't charge you fees to dismantle or disassemble the 4×4 vehicle at your home, and you don't have to haul it to our yard, we come to your home to pick up the vehicle. We also help you with any form of paperwork that is needed but you should provide proof that it's your vehicle. 
We will help you get eco-friendly car disposal whilst being able to get some fast cash in return. We dispose of your scrap, accident, damaged, or unwanted 4×4 vehicle or truck. 
Why Choose M4 Car Removal  
When you choose M4 Car Removal, you have a reliable, trusted 4WD buyer that offers the best junk removal services. As an insured and licensed scrap buyer, we put the cash you need in your pocket – up to $7999. Many clients choose us because:
We offer cash for 4WD vehicles

Ensure free 4WD removals

Offer instant cash payments – on the spot

We ensure eco-friendly truck disposal – auto recycling.
Whether your truck has been resting in the lot for years or you recently pulled it in the garage after buying a new one, you can discard it by contacting us. We ensure peace of mind in disposing of the vehicle. We offer cash for scrap cars in Australia. Contact us today for a quick 4WD vehicle removal in Australia.