Car Removals Campbelltown - We Pay Top Cash for Cars
M4 Car Removal is an auto buyer that offers first-rate cash for car and car removal Campbelltown services. We pay top cash for that old car with its engine out, just as we pay top cash for that used vehicle in drivable condition. We buy all makes & conditions of cars, trucks, 4x4s, buses, vans, and SUVs. Get your unwanted vehicle sold in Campbelltown with us.
CALL 0469 129 129
We offer:
Instant quotes
Instant cash
Free Car Removals Campbelltown
Free paperwork
M4 Car Removal Is Your Source for Top Cash for Cars of Up To $7,999
We have the experience to purchase all makes & conditions and the expertise of a green company. We buy & remove vehicles promptly, offering cash for each vehicle we purchase. With our years in the business, our reputation is strong. We don't tarnish our name or the ease and convenience of your sell with lowball offers or fees for our services.
No costs sales. With M4, you don't have any cash investment to sell your car or truck.
No lengthy time spent to get your car sold. With M4, we buy vehicles quickly.
No negotiating with multiple buyers. We make our highest possible offer initially, so you know immediately if we are your buyer.
Never any hidden fees. Any car removals, wreckers, and recycling services offered are done so at no cost.
How You Get "Cash for Cars Campbelltown"?
M4 Car Removal Cash for Cars process is extremely convenient. Wherever you are comfortable and have a phone line or Internet connection, contact us. We make it that easy to obtain a Cash for Cars offer. We require that you fill us in on the details of your vehicle so that we can make our best offer for the car, truck, van, SUV, bus, or 4×4. Within minutes, we will have a quote for you. We do not require any car seller to accept our offers, nor do we hassle them to accept the offers. It is the decision of all sellers if they would like to accept our offers.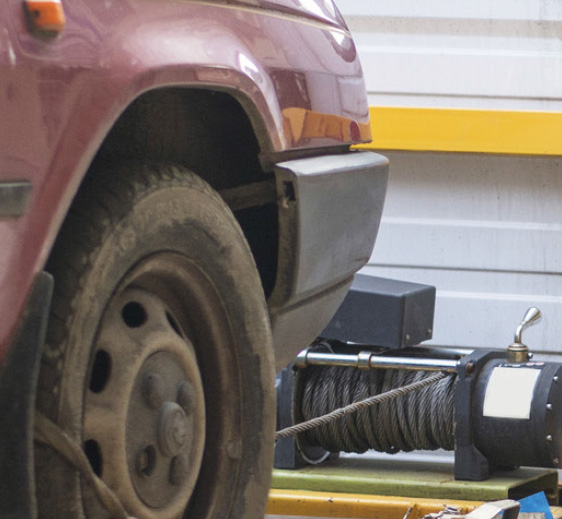 What happens next?
Sellers that accept our cash offers for their vehicles can schedule a free car removal anywhere in Campbelltown. We make the process convenient, keeping time slots open before and after business hours for car sellers that cannot schedule their removals during business hours.
What happens during the car removal process?
During the car removal process, all paperwork for the sale of vehicles to M4 Car Removal is provided by our representative, as well as the cash exchange for the vehicles. The process is quick, and once we put the cash in the hands of sellers, the process is complete.
What do we need from you?
M4 Car Removal prefers car sellers to have the title of ownership for their vehicles. However, there are instances when we accept other forms of proof of ownership such as vehicle registrations. We also request sellers remove the plates from their vehicles. If the car needs to be towed, please have the vehicle parked in an area where our tow truck can access the car or truck.
Get A Quote
Obtaining a cash for cars quote is the start of the process to sell your car to M4 Car Removal. We buy Caravans, Cars & Trucks easily. Call us at the number below or fill out our online quote form at the top right of this page. We are cash car buyers Campbelltown that can be trusted to provide the best possible offers for vehicles.
Call us for a cash offer for any make & condition of a vehicle at 0469 129 129